Funding models for community-based internet service providers
Coolab is a cooperative laboratory in Brazil with proven experience in creating autonomous telecommunication infrastructures with communities who have poor or no connectivity at all. This article presents and reflects upon alternatives for funding free networks and why we need them.
The international perspective of connecting the unconnected
You are probably reading this right now either from your phone, tablet or laptop, with an average speed of 2 Mbps, and you most likely feel frustrated every time you cannot load a webpage. Trust me, I can relate. But what would you do if I told you that you are part of the 47% of people that are privileged enough to be online and that there are still 3.9 billion people who lack internet access?
Columns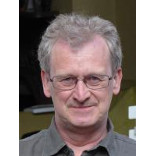 Inside the Information Society
David Souter writes a weekly column for APC, looking at different aspects of the information society, development and rights. David's pieces take a fresh look at many of the issues that concern APC and its members, with the aim of provoking discussion and debate. Issues covered include internet governance and sustainable development, human rights and the environment, policy, practice and the use of ICTs by individuals and communities.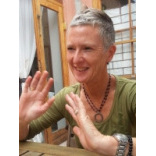 The internet of memory: Stories from the APC community
What were information and communication technologies like in the 1980s and 1990s? What are the stories of the genesis and evolution of non-profit computer networks working for social change? Twice a month, this section will take a historical look at the APC community's journey of internet activism and make links to where we are now. Join Jennifer Radloff in this retrospective trip exploring the connections between the past and the present.