Revisit to resist: Histories of the movement to end gender-based violence
Memory is resistance. When your story is silenced or challenged, remembering the truth is critical. And when we document our experiences, we pass on the lessons we learned. For the 16 Days of Activism Against Gender-Based Violence (25 November-10 December), Take Back the Tech! wants to look back (and forward) ...
Civil society, can you visualise the power of blockchain?
Maybe you have heard about blockchain. Blockchain is about trust, online trust. And it might soon shatter the very foundations of how things are done on the internet. I believe that if you are in the field of online social justice and rights, you have to start thinking about how to use this technology and its potential applications.
Columns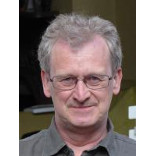 Inside the Information Society
David Souter writes a weekly column for APC, looking at different aspects of the information society, development and rights. David's pieces take a fresh look at many of the issues that concern APC and its members, with the aim of provoking discussion and debate. Issues covered include internet governance and sustainable development, human rights and the environment, policy, practice and the use of ICTs by individuals and communities.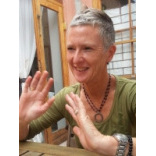 The internet of memory: Stories from the APC community
What were information and communication technologies like in the 1980s and 1990s? What are the stories of the genesis and evolution of non-profit computer networks working for social change? Twice a month, this section will take a historical look at the APC community's journey of internet activism and make links to where we are now. Join Jennifer Radloff in this retrospective trip exploring the connections between the past and the present.