EngageMedia is hiring!
Two job opportunities have opened up, and we're happy to share them. For more details and how to apply, read on!
A need for a sustainable environment discussion in the internet governance space
The five-day training introduced fellows to a wide range of topics and discussions in the internet governance space. Not forgetting the Practicum, which is a practical adaption of multistakeholder discussion and dialogue on a salient issue. This year, fellows worked with the report of the UN Secretary General's High-Level Panel on Digital Cooperation titled "The Age of Digital Interdependence".
Columns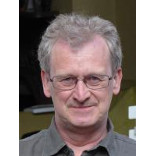 Inside the Information Society
David Souter writes a column for APC twice a month, looking at different aspects of the information society, development and rights. David's pieces take a fresh look at many of the issues that concern APC and its members, with the aim of provoking discussion and debate. Issues covered include internet governance and sustainable development, human rights and the environment, policy, practice and the use of ICTs by individuals and communities.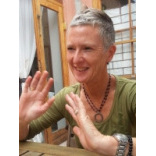 The internet of memory: Stories from the APC community
What were information and communication technologies like in the 1980s and 1990s? What are the stories of the genesis and evolution of non-profit computer networks working for social change? Twice a month, this section will take a historical look at the APC community's journey of internet activism and make links to where we are now. Join Jennifer Radloff in this retrospective trip exploring the connections between the past and the present.