Brutal repression of protests in Sudan, both offline and online
APC is gravely concerned that the Sudanese authorities continue to implement internet restrictions to prevent citizens in the capital from communicating, as protesters try to reorganise after a brutal crackdown by government soldiers that left dozens of peaceful demonstrators dead.
Propping up patriarchy: Threats of the growing anti-gender movement
In numerous countries and at the international level, there is a vicious and concerted attempt to dilute the language around gender in policy and UN mechanisms, which targets any gains in gender equality and advocates exclusion of LGBTIQ people and restrictions on sexual and reproductive rights.
Columns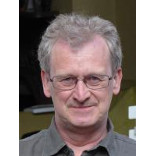 Inside the Information Society
David Souter writes a column for APC twice a month, looking at different aspects of the information society, development and rights. David's pieces take a fresh look at many of the issues that concern APC and its members, with the aim of provoking discussion and debate. Issues covered include internet governance and sustainable development, human rights and the environment, policy, practice and the use of ICTs by individuals and communities.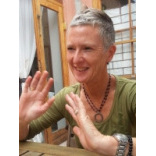 The internet of memory: Stories from the APC community
What were information and communication technologies like in the 1980s and 1990s? What are the stories of the genesis and evolution of non-profit computer networks working for social change? Twice a month, this section will take a historical look at the APC community's journey of internet activism and make links to where we are now. Join Jennifer Radloff in this retrospective trip exploring the connections between the past and the present.